2023: Snow White and Rose Red
Come and see this wonderful panto written by Dame Dolly herself, Tom Guest. Full of the usual singing, dancing, booing, audience participation and some dwarves.

Playing Snow White and Rose Red are Lucy Akinson and Kelsey White with Amy Henery and Emily Legender and the Princes Hans and Otto.

Sarah Legender brings her usual nastiness as the Queen and Peter Hook magically appears as the mirror.

27th December (7pm)
28th December (7pm)
29th December(7pm)
30th December (2pm/7pm)

Buy Tickets
// More Information
Our Sections
About Us
Hard work and camaraderie!
Established in 1971, 'Sedgefield Players' is a vibrant and enthusiastic award winning amateur drama group based in the Northeast of England. Meeting twice every week on a Wednesday and Sunday at 7:30pm in the Parish Hall, Sedgefield, we are able to manage a full and varied schedule to keep every member feel included and involved.

We produce two full adult productions per year and a high tech and exciting pantomime, plus the odd review or' Murder Mystery' night, as the occasion calls.

We also run our own week-long drama festival in September, participate in both local and national drama festivals, run the Sedgefield Players Youth Section (SPYS) and present a SPYS production in the summer. All of our productions may include music, dance, song or just plain drama, be it comedy or tragedy.

Above all, we are a group of people of all ages and backgrounds who have fun together and also manage to find time to have the occasional night out at the theatre, party or barbecue.

Although a good many of us have been members for over 30 years, we always welcome and need new members, not necessarily those who want to act, but for all aspects of theatre – technical, costume, properties, scene shifting or just coming to share the fun. We aim to make everyone feel included. Come along any Wednesday or Sunday to watch before you decide.

Anybody is welcome to come along and see what we do without the need to sign up.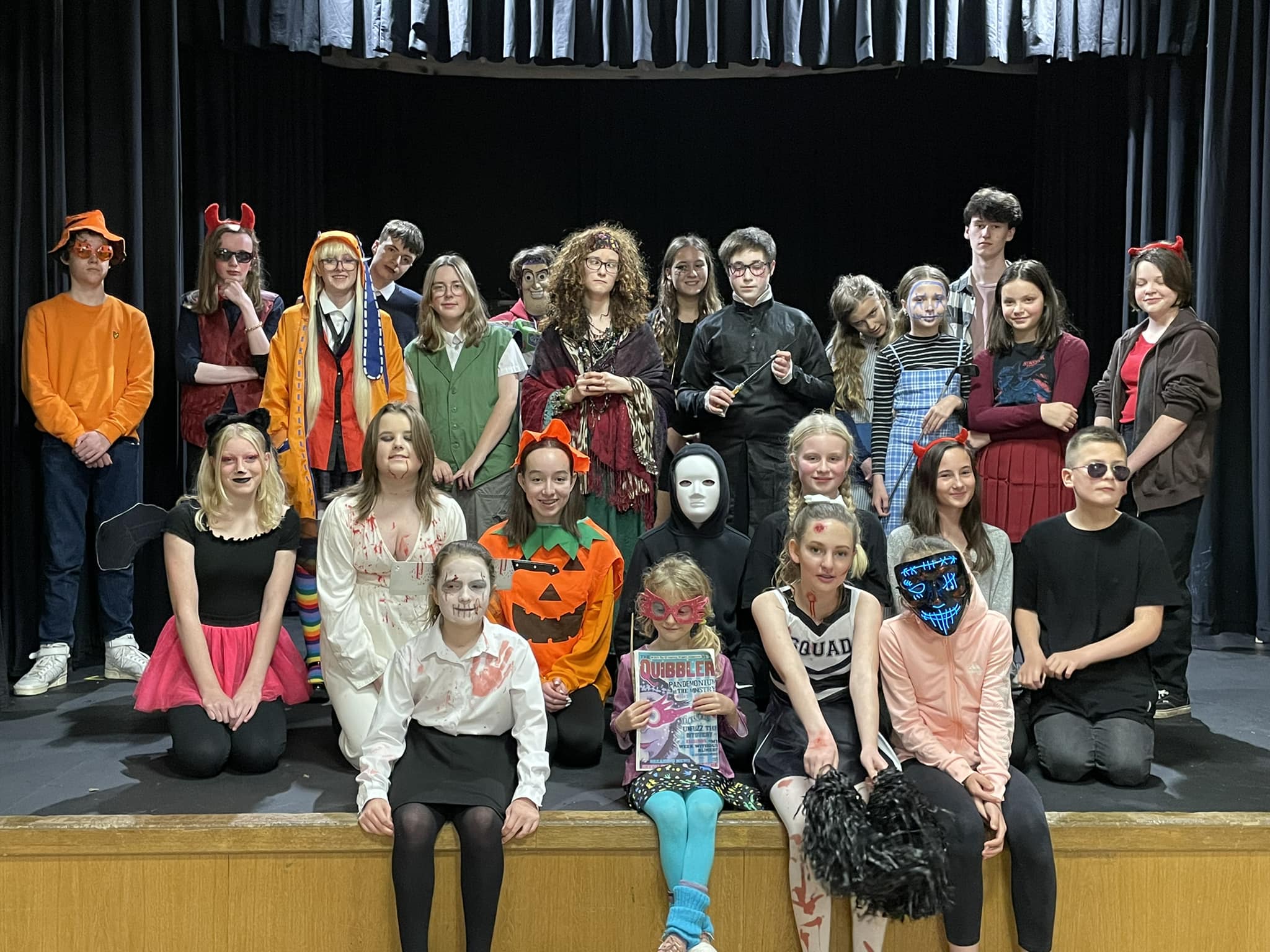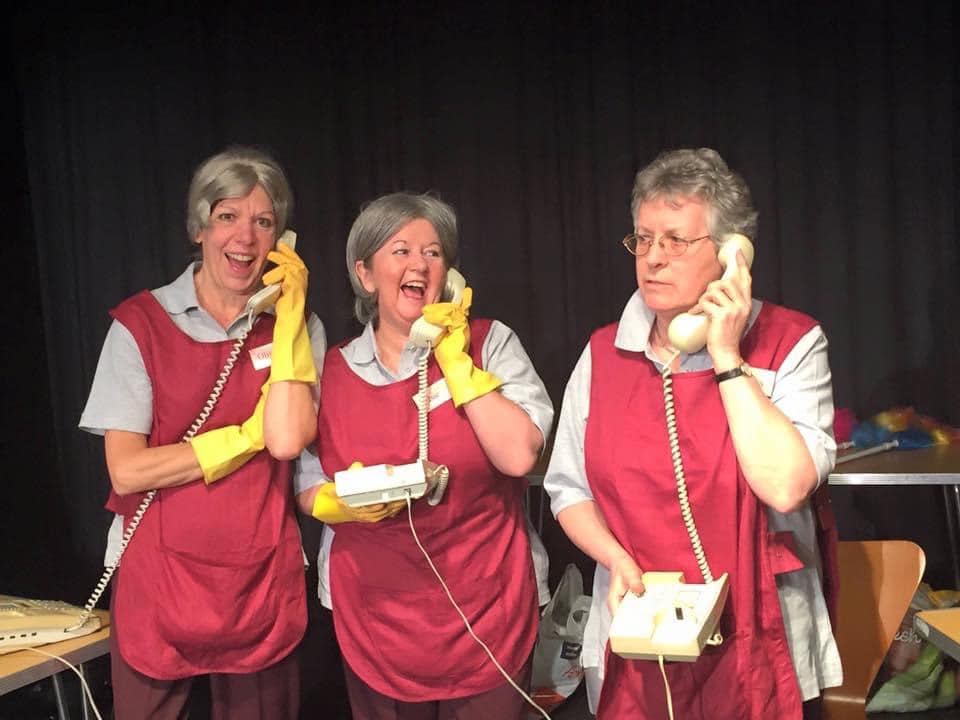 Sedgefield Parish Hall
Our Location